Six Surprising Facts About Retirement Confidence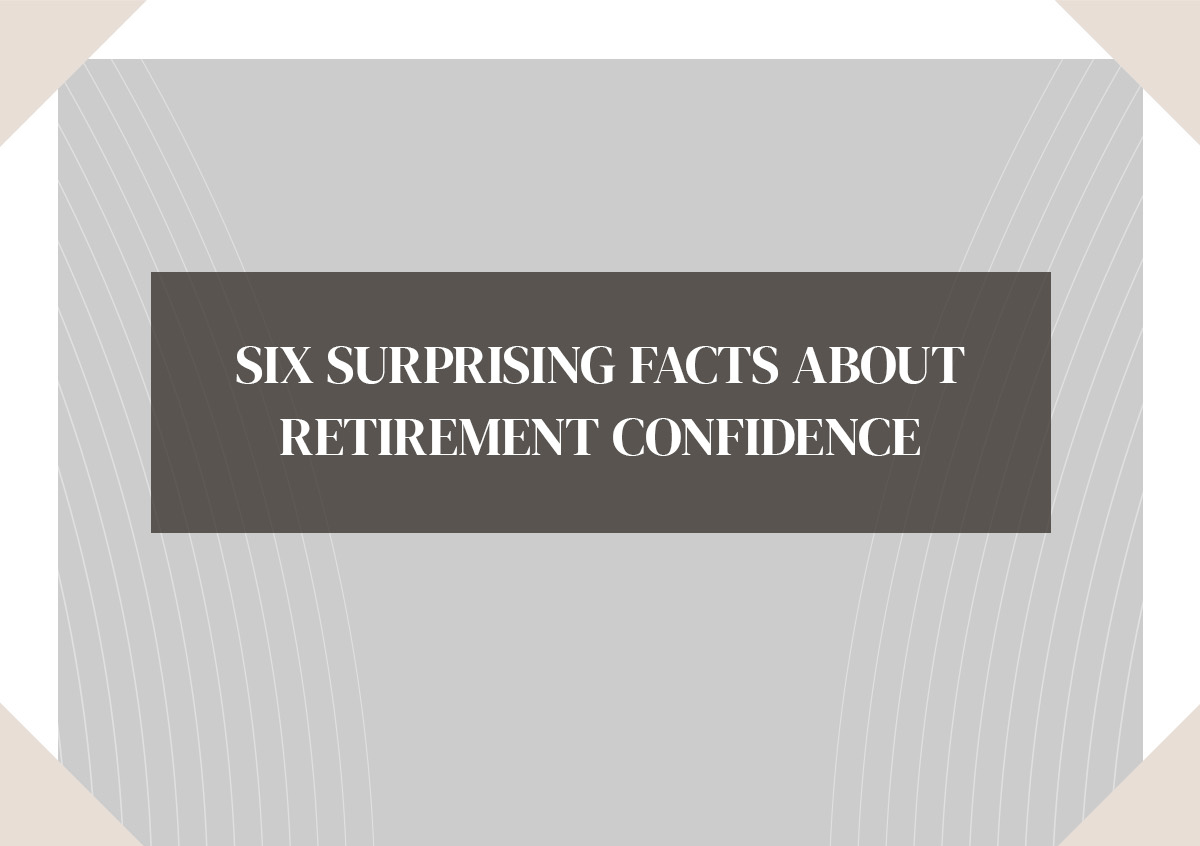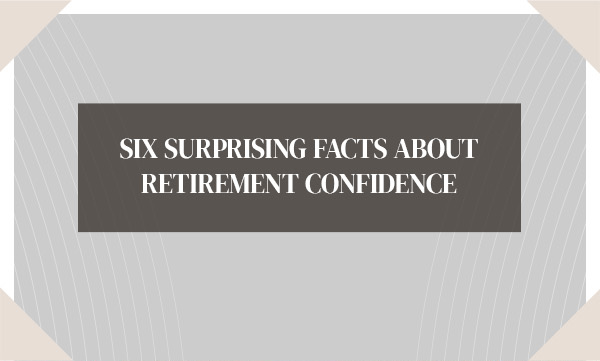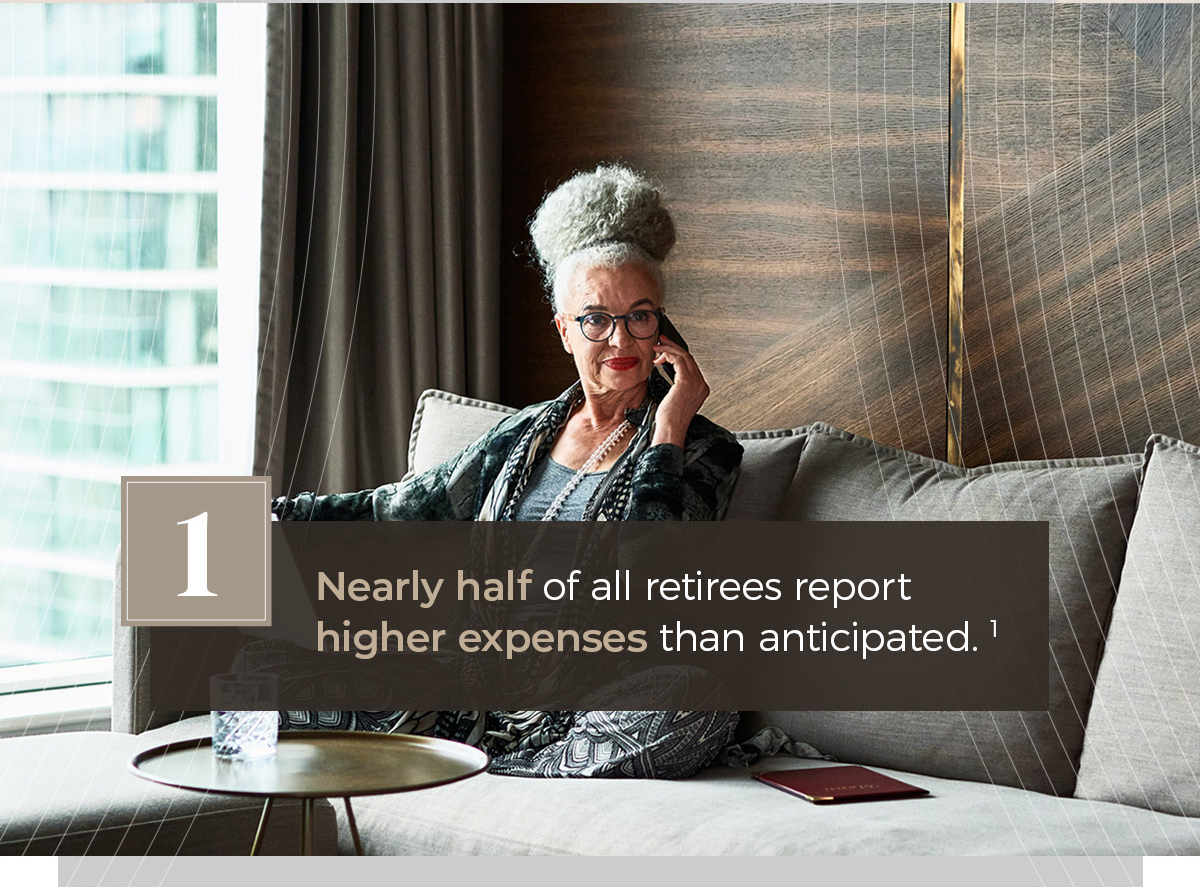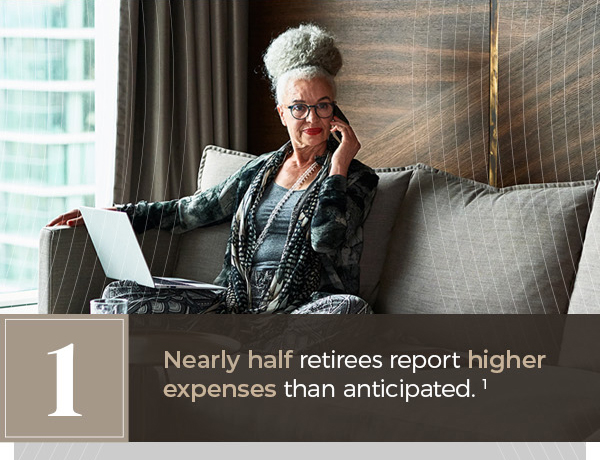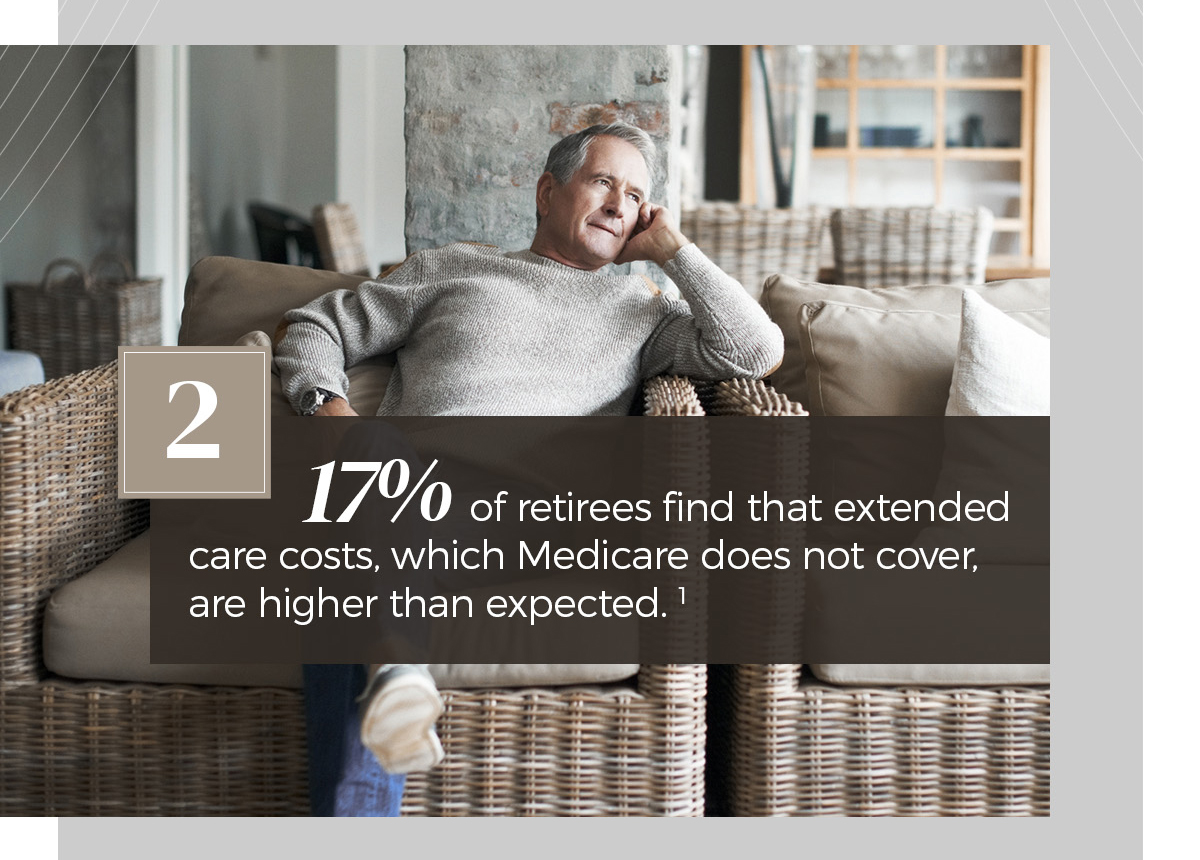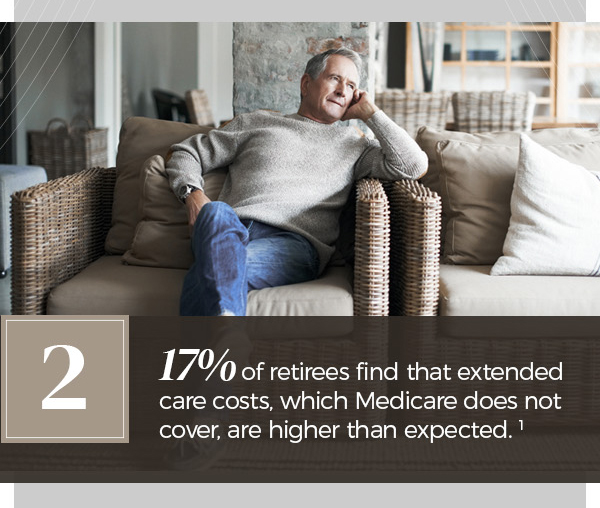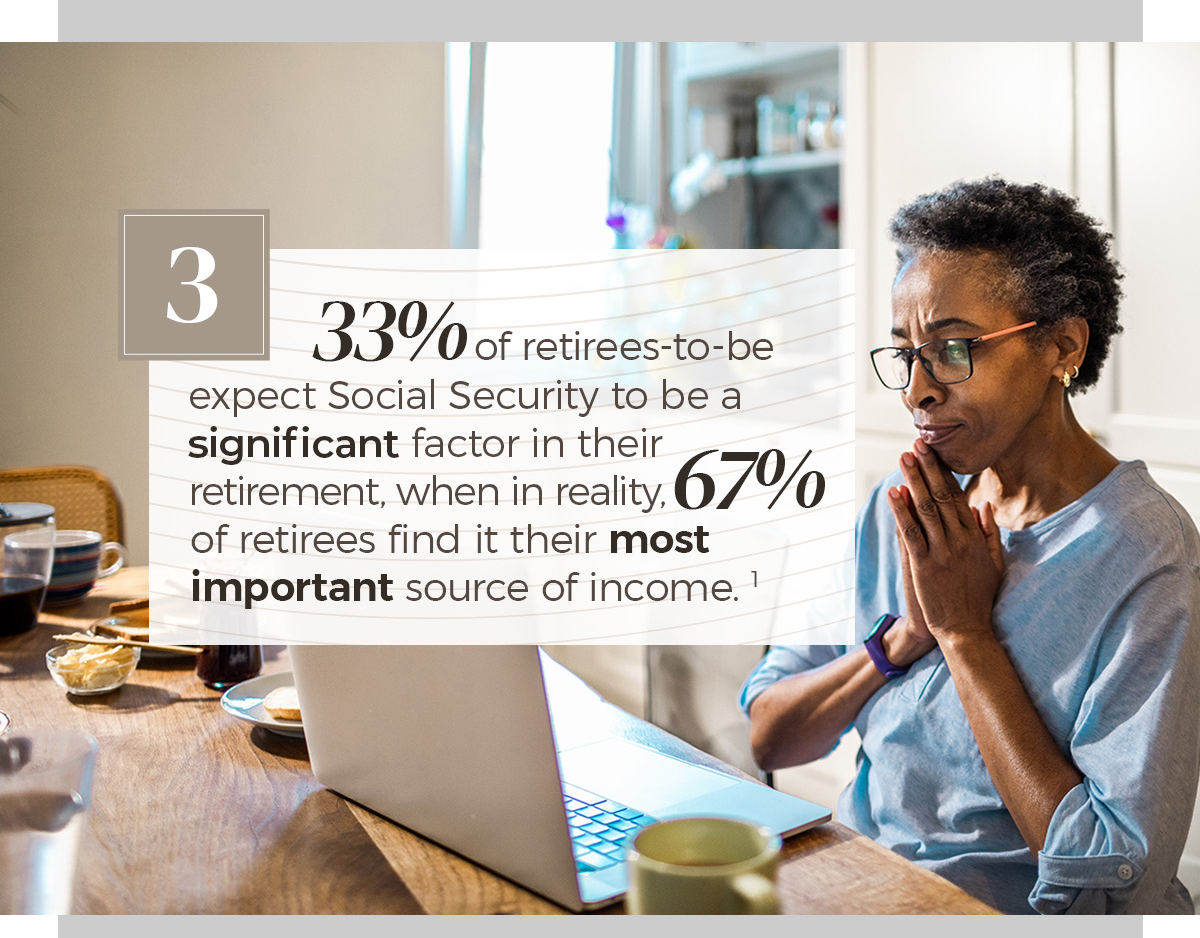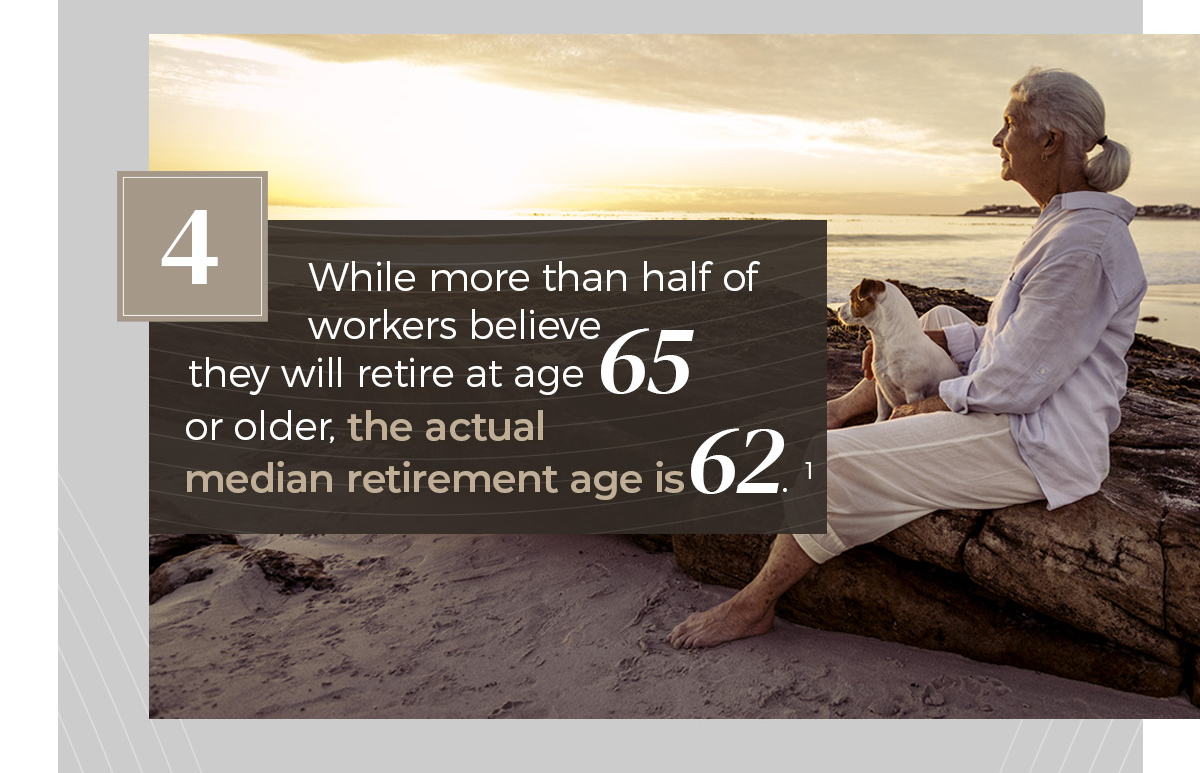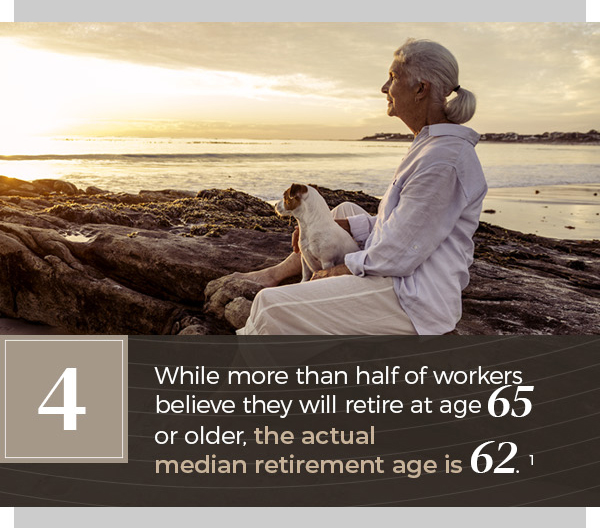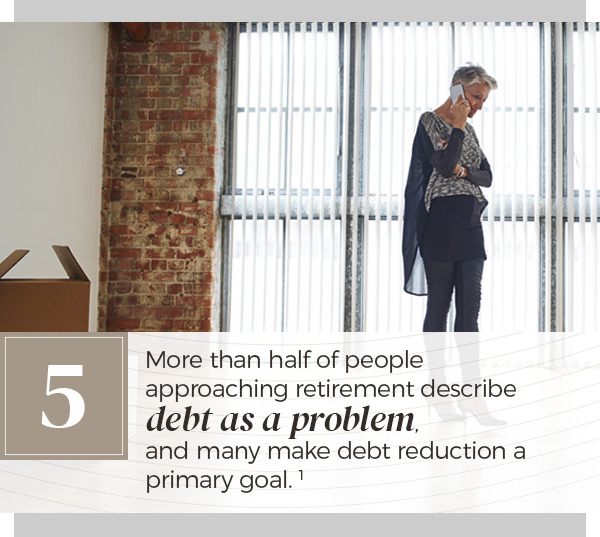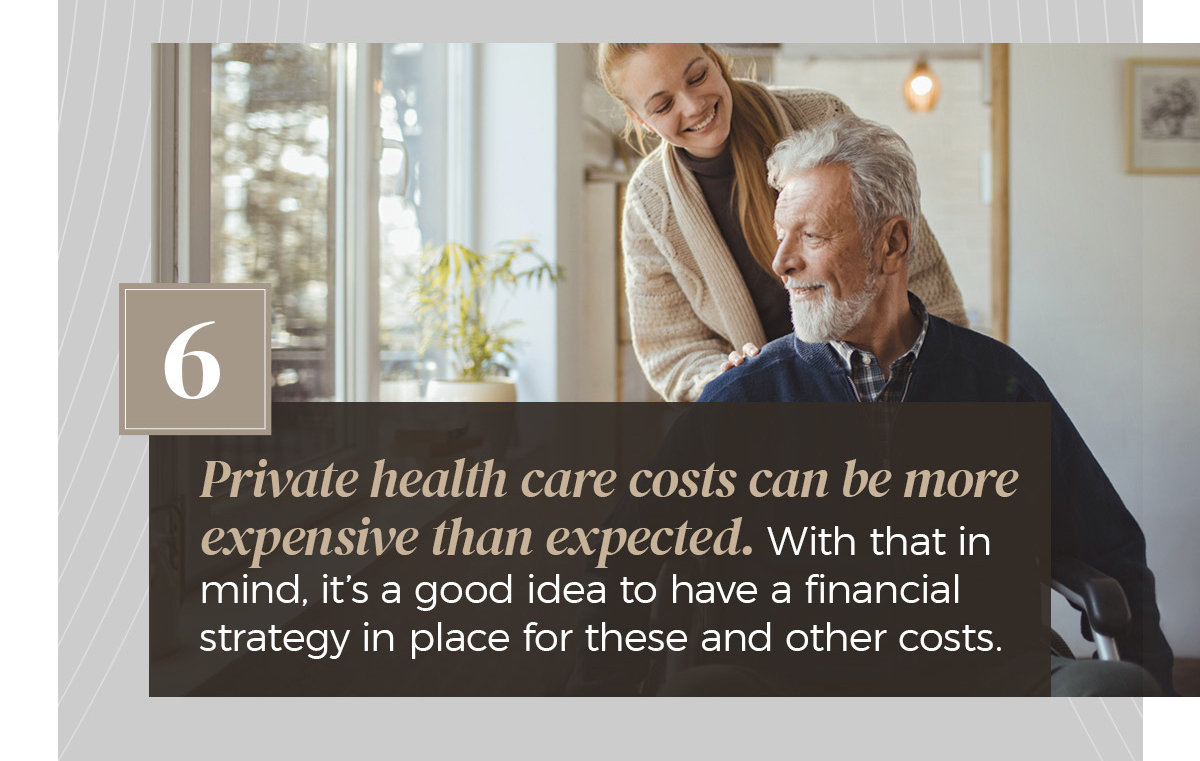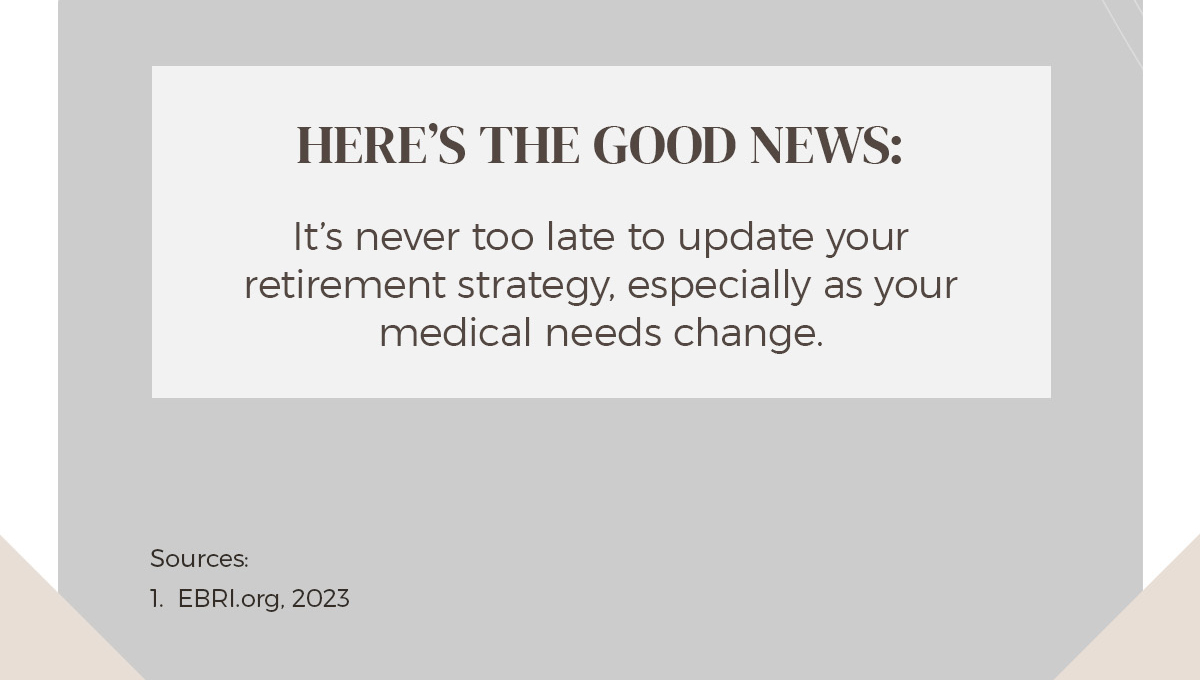 Related Content
If you're thinking of leasing a new car, then you shouldn't forget about gap insurance.
Over time, different investments' performances can shift a portfolio's intent and risk profile. Rebalancing may be critical.
You taught them how to read and how to ride a bike, but have you taught your children how to manage money?