A Meal for All Generations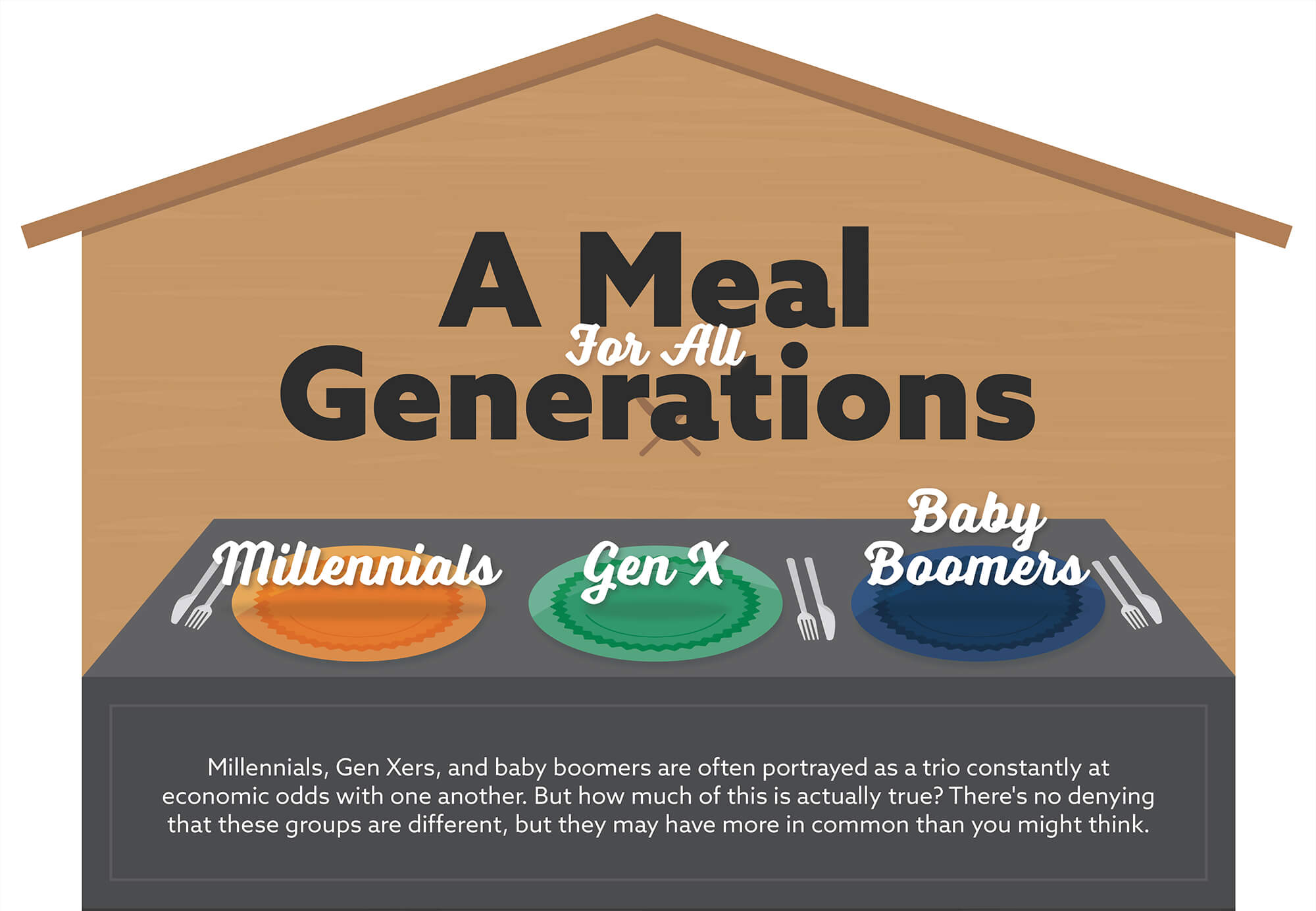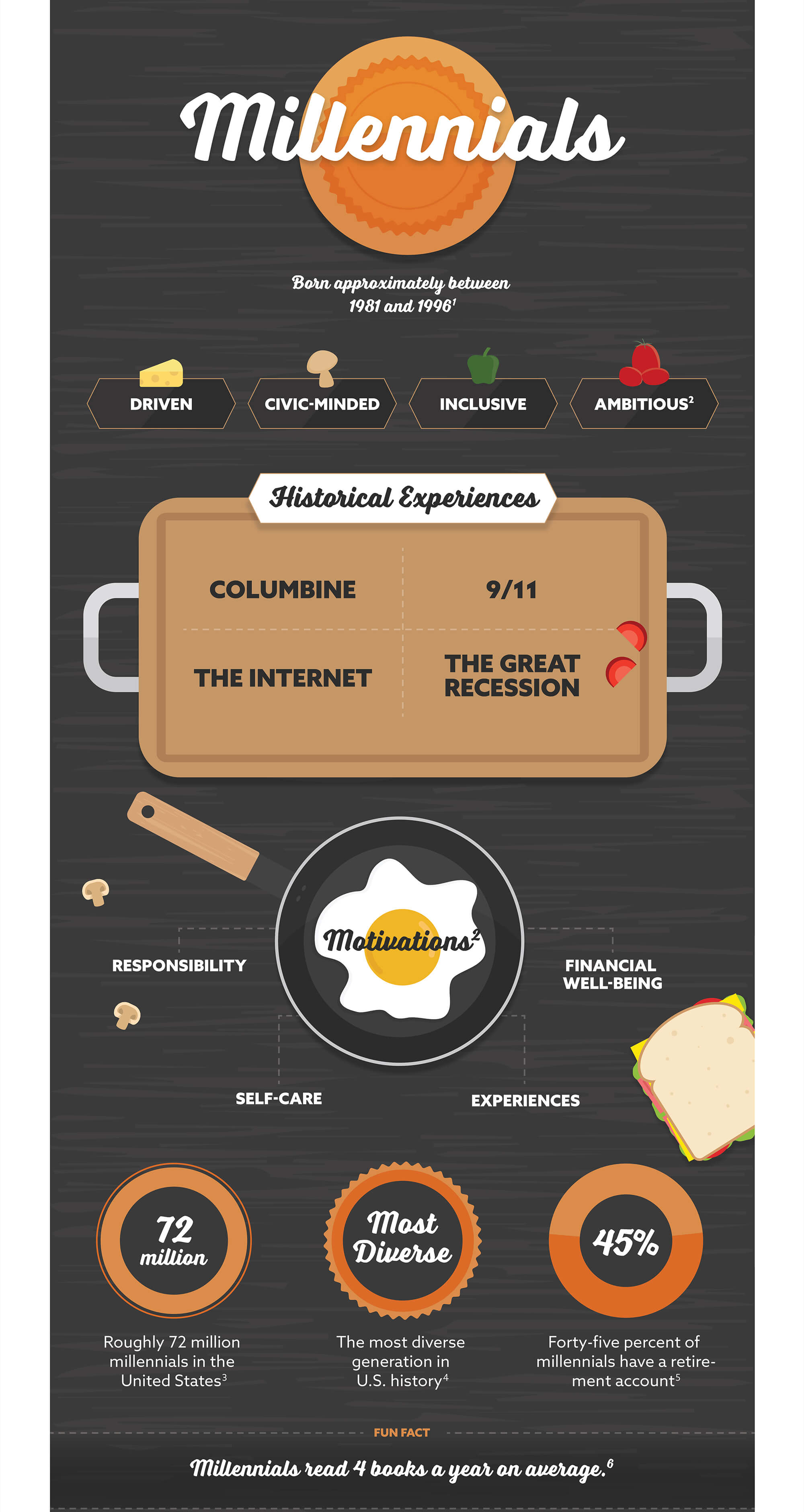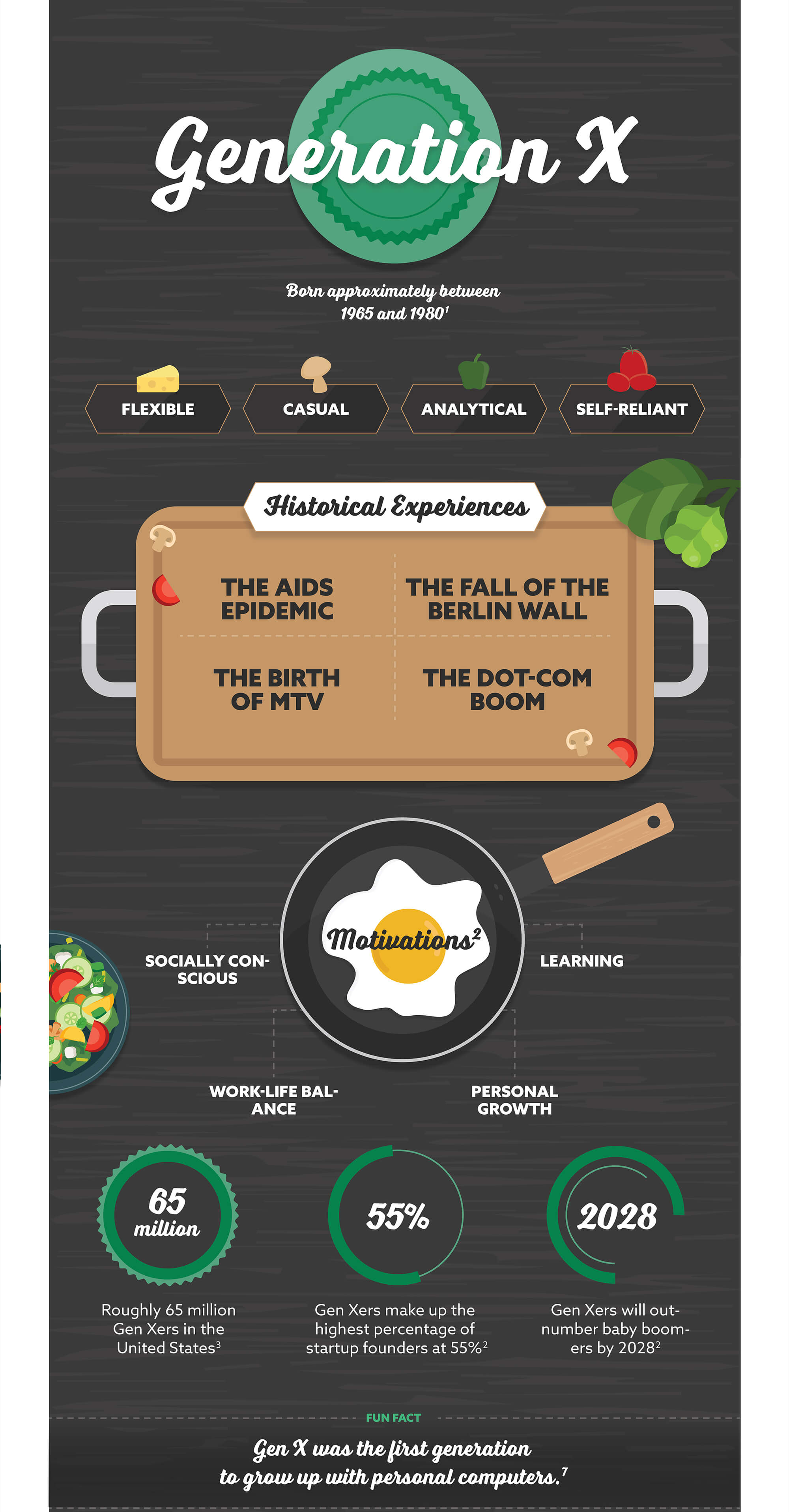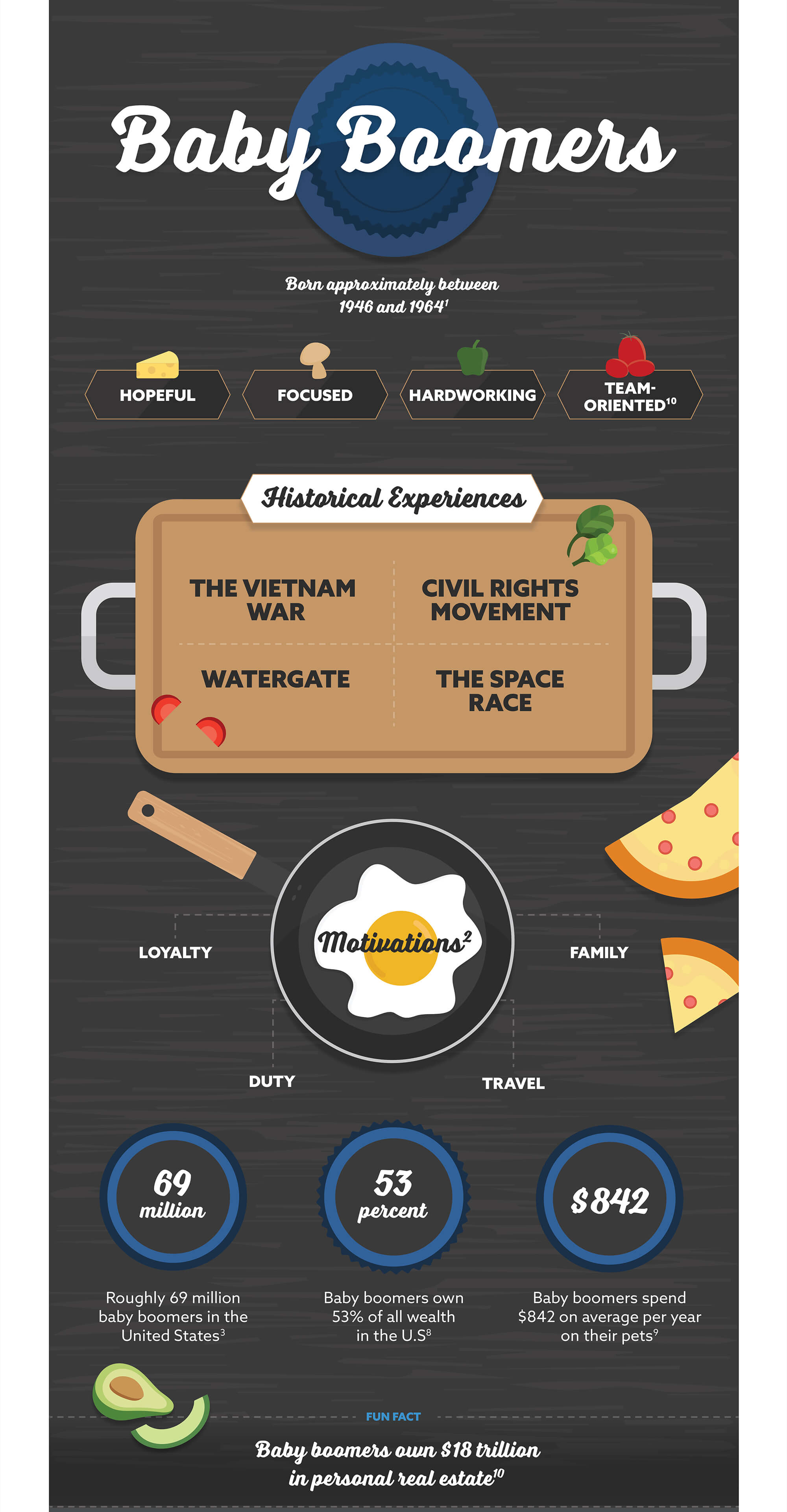 Related Content
The federal estate tax exemption sunsets in 2025. Learn more about what to do to make the most of the higher threshold.
Alternative investments are going mainstream for accredited investors. It's critical to sort through the complexity.
Determine your potential long-term care needs and how long your current assets might last.